Last Updated on November 17, 2016
It's that time of year again! The holiday season is approaching and we want you to be equipped with the best AIP side dishes for your dinner table. It IS possible to enjoy the holidays with family and friends and not feel like you are missing out. Believe it or not, even your guests will not miss the typical holiday fare.
In case you missed it, I did a round up for 16 Holiday Main Dishes which you can view HERE.
Shared on AIP Recipe Roundtable and Allergy Friendly Thursday.
MASHED CAULIFLOWER AND PARSNIPS: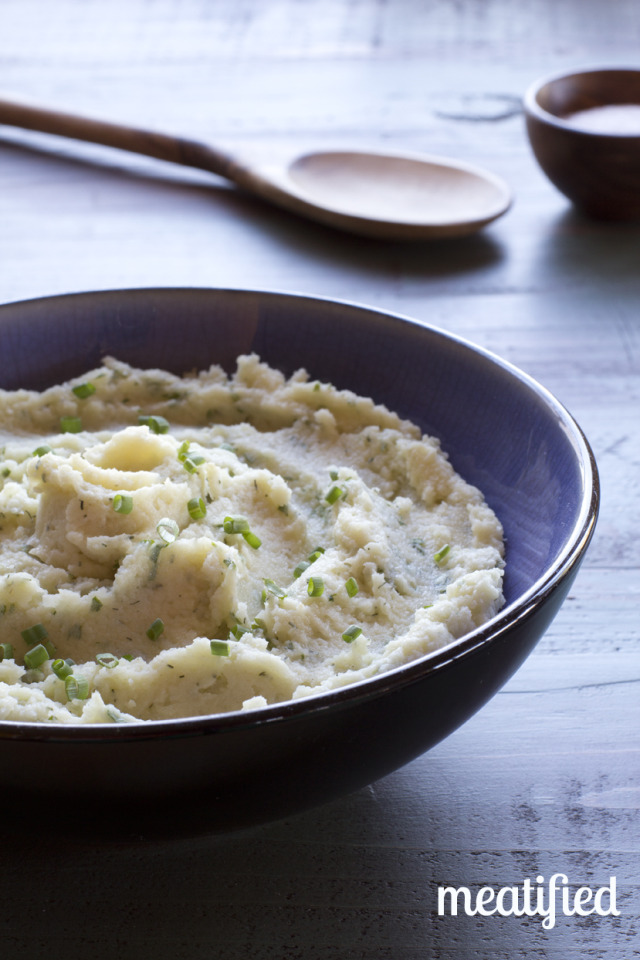 SWEET POTATOES AND WINTER SQUASH:
DRESSING or STUFFING:
"BREAD" & "ROLLS":
VEGGIE SIDES:
CRANBERRY SAUCE & GRAVY: