My name is Carrie, and I am a homeschool mom who strives to live a healthy life through diet and nutrition. I eat a modified Paleo diet that has helped me put some autoimmune disorders into remission. I hope to share some of the things that have worked for me over the years.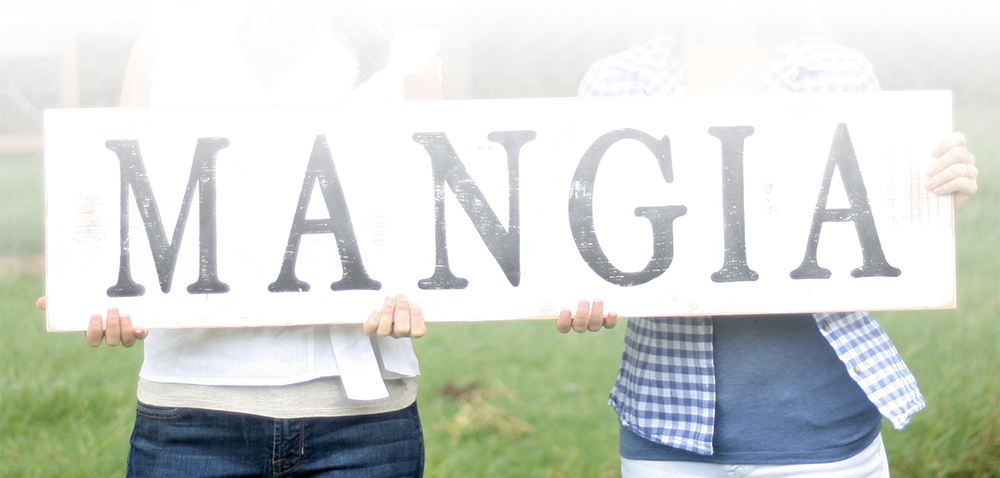 My BIG FAT Grain Free Life Founder
My BIG FAT Grain Free Life was founded by the late Jennifer Eccleston. She was a beautiful friend who helped me when I first started on my AIP journey. Her recipes are treasured by her family and friends, and in hopes of keeping her memory alive through food, I've taken over her blog.
Information provided on mybigfatgrainfreelife.com is for educational purposes only and does not substitute for professional medical advice, diagnosis, or treatment. Consult a medical professional or healthcare provider if you are seeking medical advice, diagnoses, or treatment.
Some of the links used on pages, posts, and/or banner-ads may be "affiliate links." This means if you click on the link and purchase the item, we will receive an affiliate commission. Regardless, we only recommend products or services that we have personally used.
My BIG FAT Grain Free Life is a participant in the Amazon Services LLC Associates Program, an affiliate advertising program designed to provide a means for us to earn fees by linking to Amazon.com and affiliated sites.