Last Updated on September 5, 2016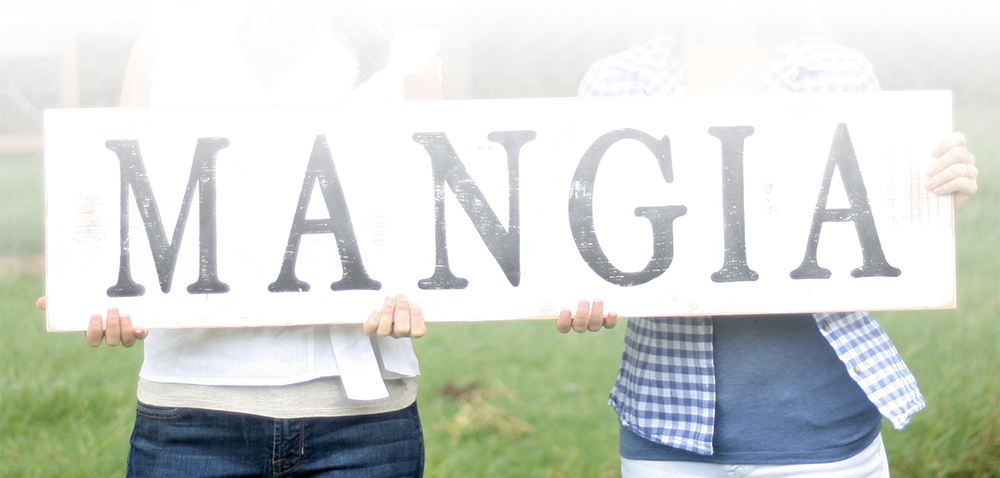 Jen, here, of My BIG FAT Grain Free Life. Did you notice I got a facelift? Well, not ME, personally, (though I'd be lying if I said I haven't thought about it) – but my blog did!
After some down time to seriously deal with my health, I'm back in the blogging saddle. I've been so blessed to partner with my friend, Carrie, who knows in an up-close-and-personal way what it's like to live with autoimmune disease. After one year of strict AIP, she has been able to put her Psoriasis into remission and rid herself of many painful (and annoying) ailments! I highly recommend reading her complete story for encouragement and inspiration.
Carrie is a whiz with all things technical and I'm beyond excited to be partnering with her on My BIG FAT Grain Free Life. We have some fun and exciting things planned for the blog and look forward to sharing ourselves, our journeys, and recipes with you.