Recipe Review: Glazed Pork Tenderloin from Against All Grain
This post may contain affiliate links. If you make purchase after clicking a link, I may receive a commission at no extra cost to you.
Last Updated on September 19, 2016
Oh.My.Goodness. I made this recipe the other night and it was amazing! You should consider adding this to your menu this week! I turned the juices into a "sauce" and could have drank it. Yes, it was that good!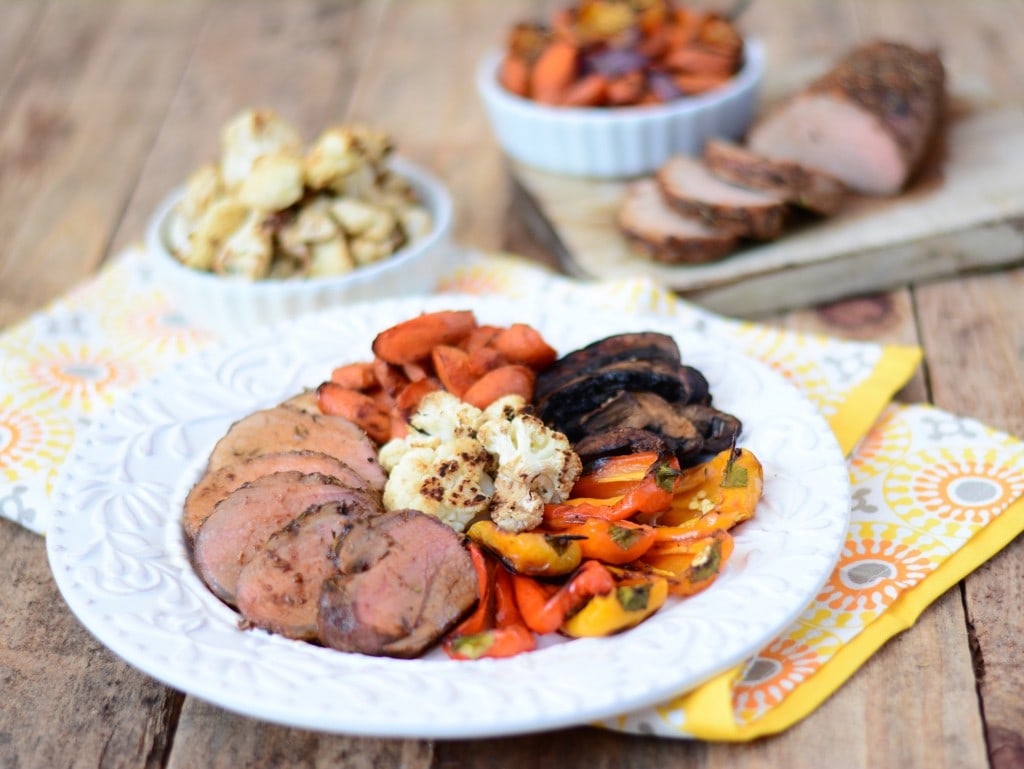 Jenny from Paleo Foodie Kitchen guest posted this recipe over at Against All Grain. I made it just as instructed, however, I dumped the marinade all over the pork tenderloin while it cooked and ground up some sea salt over each tenderloin (I made 2) before popping it into the oven. The marinade meshed with all of the juices from the meat and was so good. After cooking and while the pork was resting, I strained the juices with my fine mesh strainer and then reduced it a little and thickened it with arrowroot.
I enjoyed every bite of my tenderloin, dipped and smeared in the sauce. I could have licked my plate. I plan to use this sauce on chicken wings next!